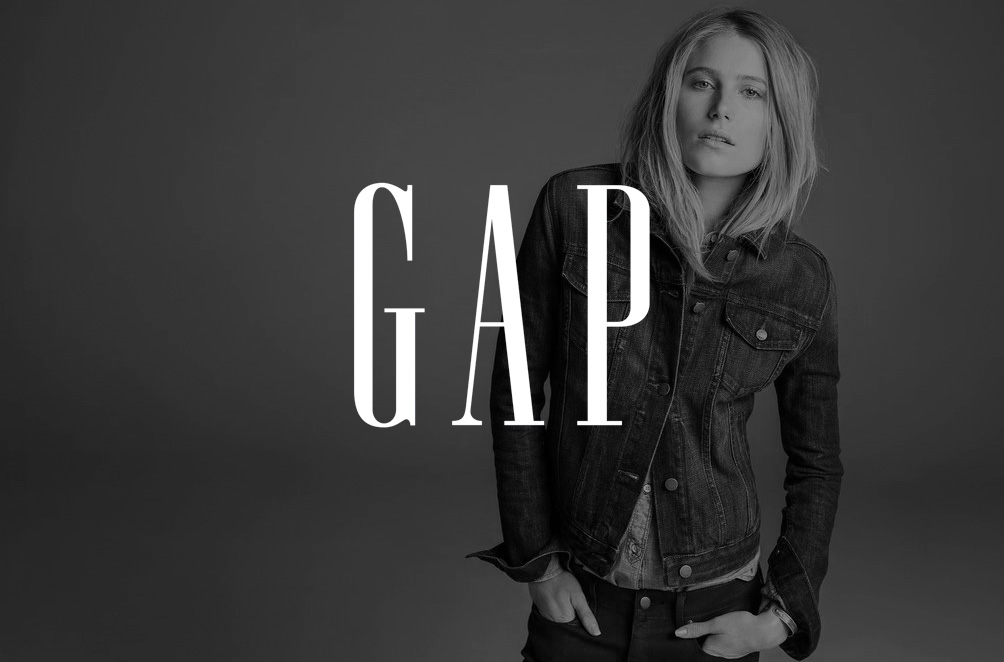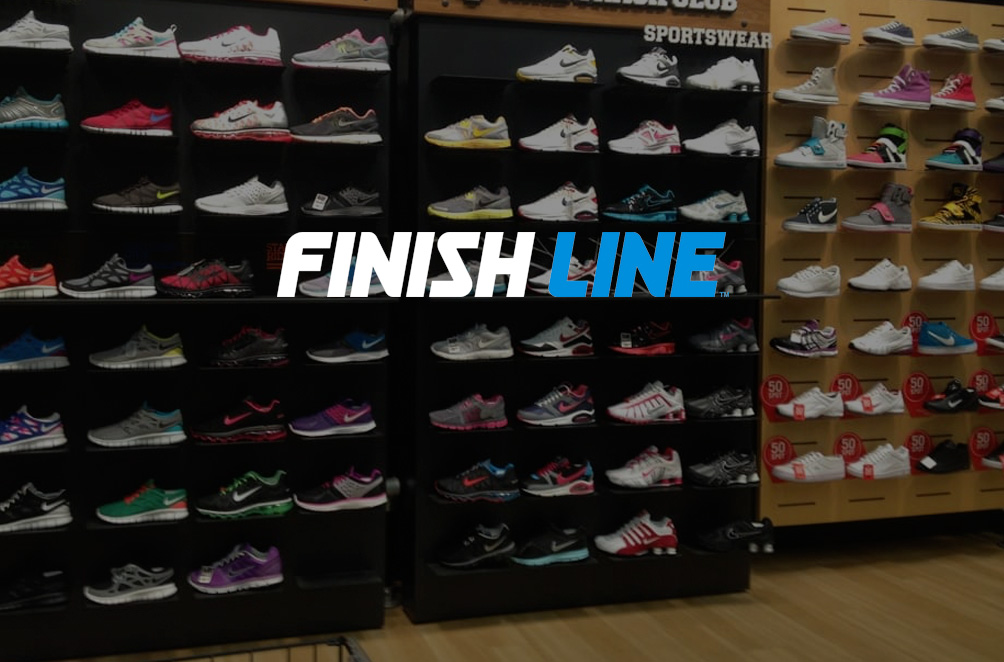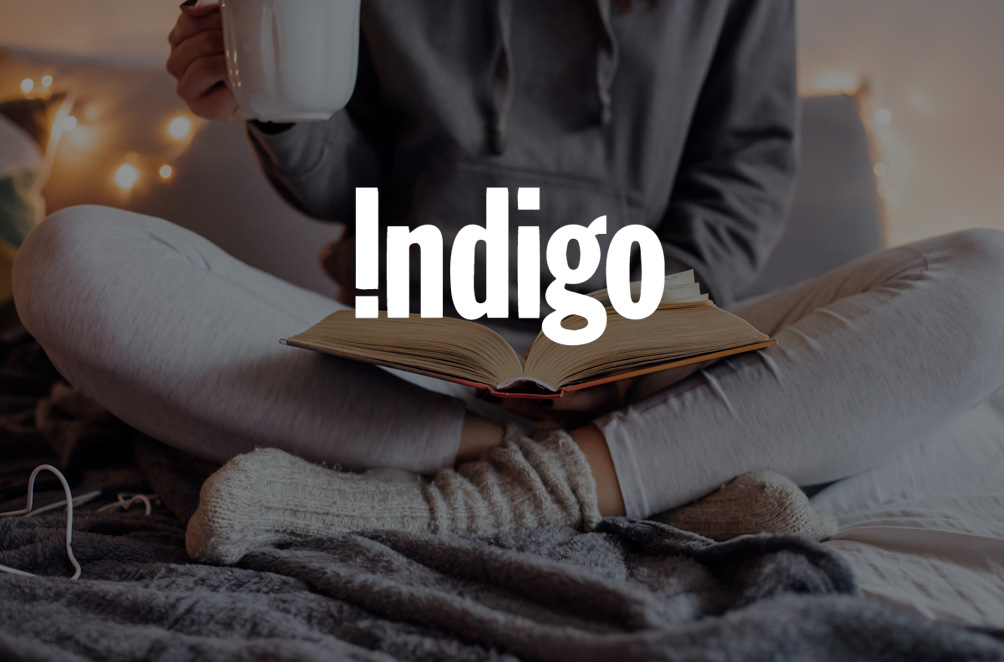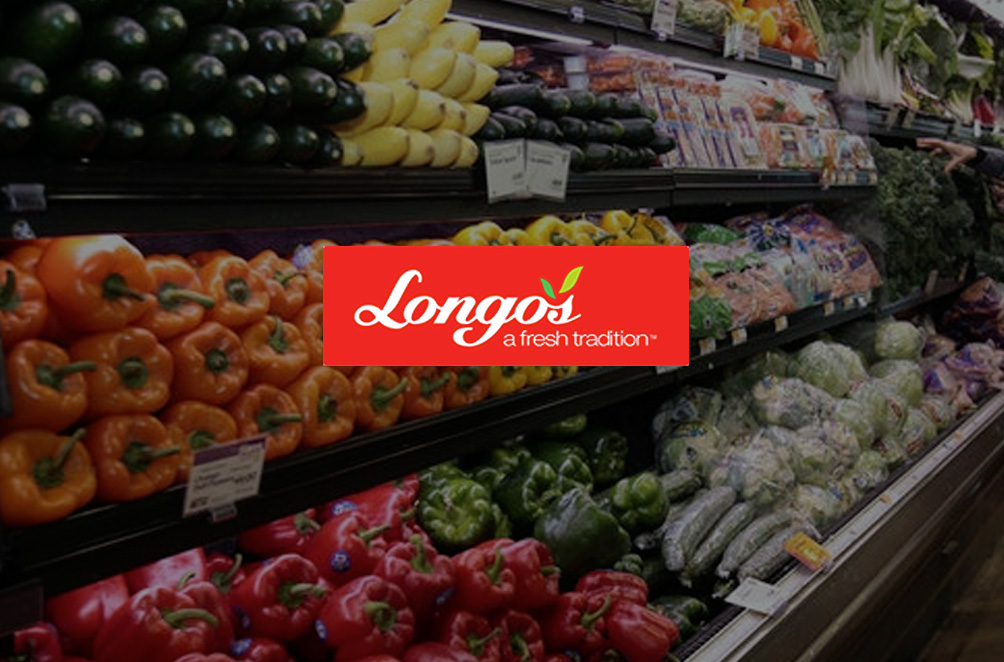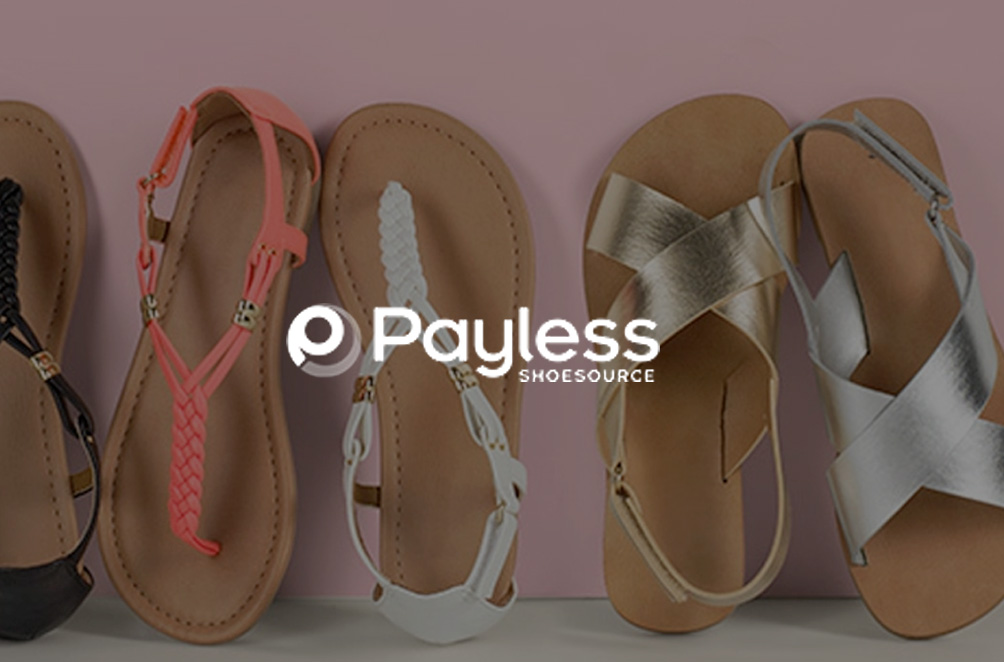 And this is what they said...
Andrea provided Calvin Klein with exceptional strategic and operational consulting services regarding key elements of our business imperatives to open corporate stores in Canada. She has a unique capability to understand brand, customer, and culture. Andrea tirelessly achieves results and supports the objectives of the organization. ~Steve Shiffman, CEO, Calvin Klein
I had the pleasure of working with Andrea to define our assortment strategy - her experience speaks for itself. She provides an incredible depth of knowledge about retail and the customer. Her diligence in information collection and understanding the consumer is what makes Andrea so insightful and strategic. Her common sense approach and style provide practical recommendations that are executable inside the business. Andrea demonstrates skills and knowledge in every aspect of the business, ultimately guiding the creation of our strategy to optimize growth objectives. ~Cheri Mara, VP Ecommerce, Walmart Canada
r2 retail resources strategic and tactical advice is grounded in actual experience and a history of industry knowledge. ~Martha McKimm, Co-Founder, Hopson Grace
Andrea can seamlessly link insight and strategy to drive overall performance. ~Laura Dunne, Former SVP, Human Resources, Indigo
Andrea's recommendations support a sound alignment between strategy and operations, with the customer in mind every step of the way. Her support with our PVH brands, Calvin Klein, Van Heusen, Bass & IZOD was critical in our success. ~Sam Sperrazza, Senior Vice President North American Retail, PVH Corp.
Andrea has a curiosity and passion that is endless. She listens for understanding and is not just waiting to speak. She seeks the facts and balances recommendations for improvement while taking into consideration all elements for success. ~Jeff Sampson, SVP & Group Officer, Fast Retailing Co., Ltd.
Results are lasting and meaningful. There is an appreciation for product, people and process consistently. True change and real impacts. ~CEO, Canadian Regional Grocery Chain
Advice is independent and truly comes as a trusted advisor. r2 retail resources is mindful of representing the realities that sometimes need to be stated, but they are always factual and done in a gracious and respectful manner. They were instrumental in our evaluation of the Canadian marketplace. ~Meg Greenhouse, Vice President, Information Technology, Finish Line
With industry leadership roles and strong consulting experiences, Andrea brings a distinctly unique capability and perspective to her clients. While working with and engaging the business in change initiatives, she is fast and fearless in her approach to drive success and results. ~Duncan Reith, Senior Vice President Merchandising, Canadian Tire
R2 is committed to excellence, focus and results. Andrea was our external lead in developing the strategy and executional plan to support the Aerie brand. Her direct involvement was instrumental in getting us ready for management review and ultimate approval. ~Betsy Schumacher, Senior Vice President, American Eagle Outfitters
Andrea lead engagements with Things Remembered that uncovered meaningful opportunities across several functions. The team was very successful working alongside our people – collaborative and relentless in getting results. ~Michael Anthony, CEO, Things Remembered
Andrea supported our efforts to enter the Canadian market. Her experience and expertise added a great deal of value in building our detailed plans. She was also graciously available to us after the assignment for critical questions. ~Senior Executive, J.Crew Group Inc.
I had the pleasure of working with Andrea on a major reorganization of our core retails divisions. She brought a deep level of understanding of the retail industry, excellent strategic thinking skills and strong analytical capabilities. She has an exceptional work ethic and excellent persuasion skills. She was instrumental in helping us achieve our goals on the reorganization initiative in spite of many substantial obstacles. I thoroughly enjoyed working with Andrea and would recommend her highly to anyone considering engaging r2 retail resources in their organization. ~Sharon Patterson, Senior Vice President Human Resources, Canadian Tire Corporation